Review: The Imagineering Story on Disney+ is Like Going Home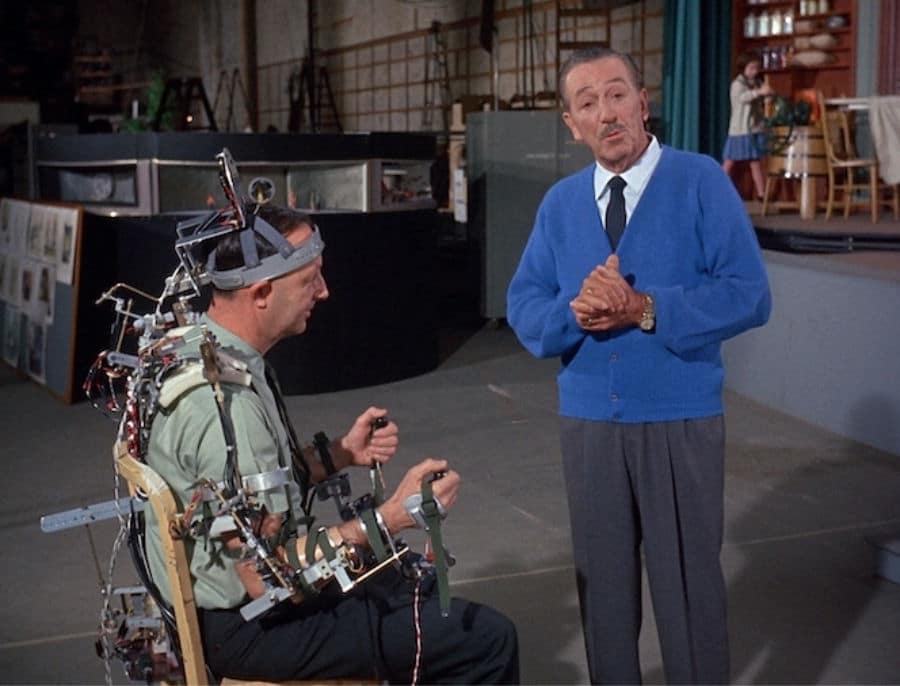 The Imagineering Story is must-see Disney+ tv. Check out why every theme park fan will want to see all 6 episodes of this fascinating documentary.
OK theme park vans, Disney+ has seen us and heard us and they are giving us what we want.
The Imagineering story is a six part documentary series with one hour episodes that takes us behind the scenes during the creation of Disney parks, the decisions that take place, and the aftermath of those decisions.
I had a chance to screen the first two episodes of this 6-part series and all I can say is I am here for it. It's Disney storytelling at its finest and it all starts with Walt.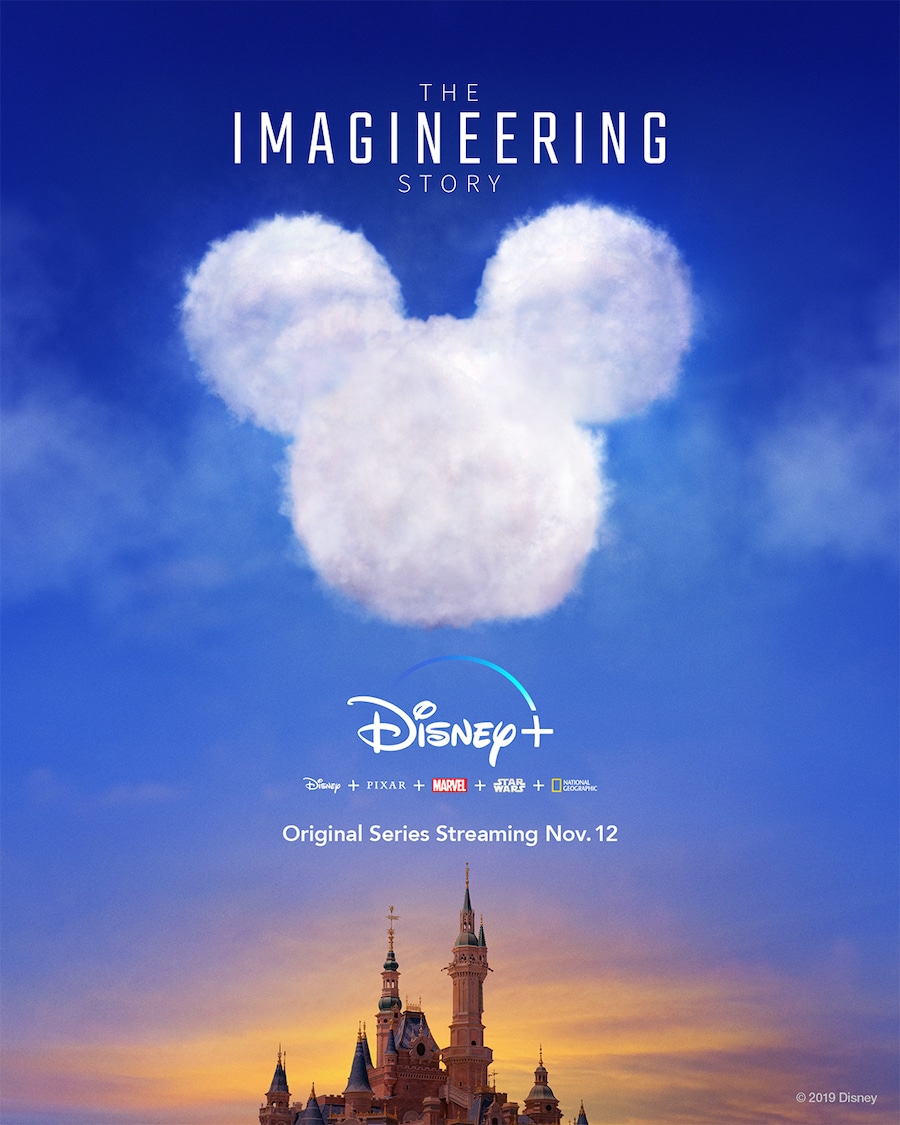 About The Imagineering Story
Creating happiness is hard work. This six-hour saga by Academy Award nominated director, Leslie Iwerks, chronicles the sixty-seven year history of Walt Disney Imagineering, a place best described as equal parts artist studio, design center, think tank and innovation laboratory. This is where an eclectic group of creative people bring ideas to life. They're responsible for building twelve theme parks around the world – the Happiest Places on Earth.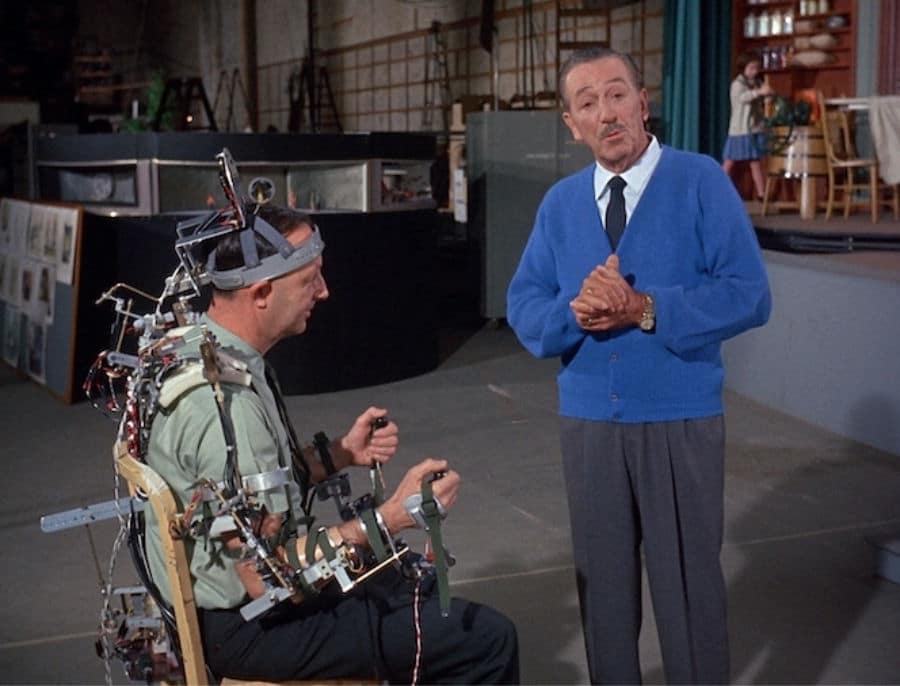 What I love about The Imagineering Story
The footage of the parks along with old interviews from Imagineers throughout the ages. It really is amazing to do the impossible, am I right? In the first episode, we learn about the creation of Disneyland and how animatronics really took off.
There's a fun story about the Tiki birds that really had me giggling! And I could watch Imagineer interviews all day. Seriously.
But more than the history, this docu-series is full of heart. Fans of Walt and Roy Disney will not be disappointed and may even need a tissue or two.
I love that the Disney+ original shows not only include entertainment, but also documentary series that give back to the fans in this way.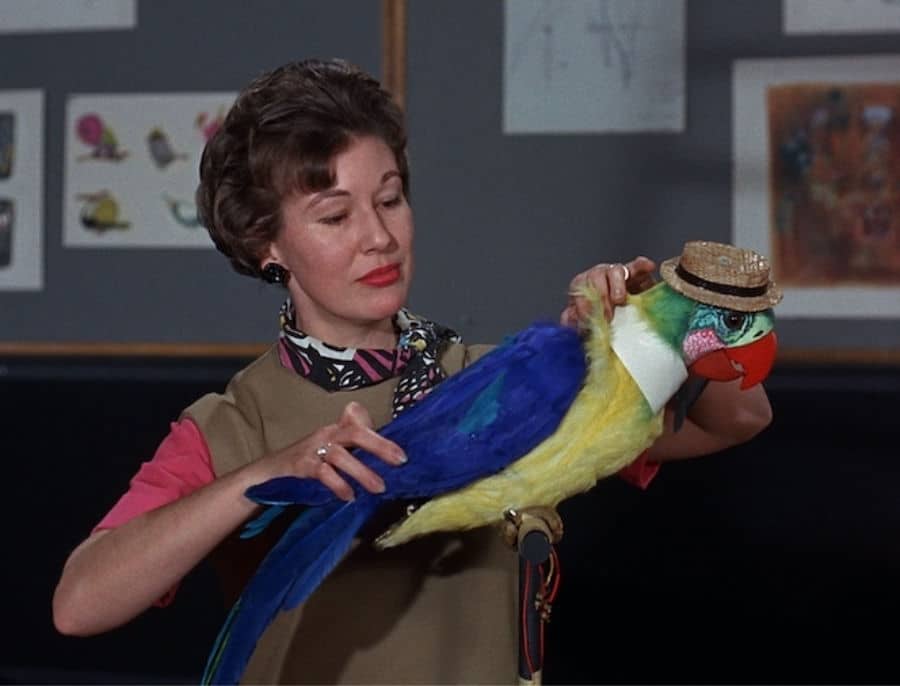 Watch The Imagineering Story Trailer
The Imagineering story is a great way to kick off your Disney plus membership but it's not the only way! Be sure to check out other parks series like Decorating Disney and Disney Fairytale Weddings to get your parks fix.
Listen to the Podcast
Patty and I talked about this show (along with several others we reviewed) on the Now Streaming Disney Plus Podcast. Listen to our thoughts below and subscribe in your favorite podcast app!
We would also love for you to join us in the Now Streaming Disney Plus podcast Facebook group so come on over!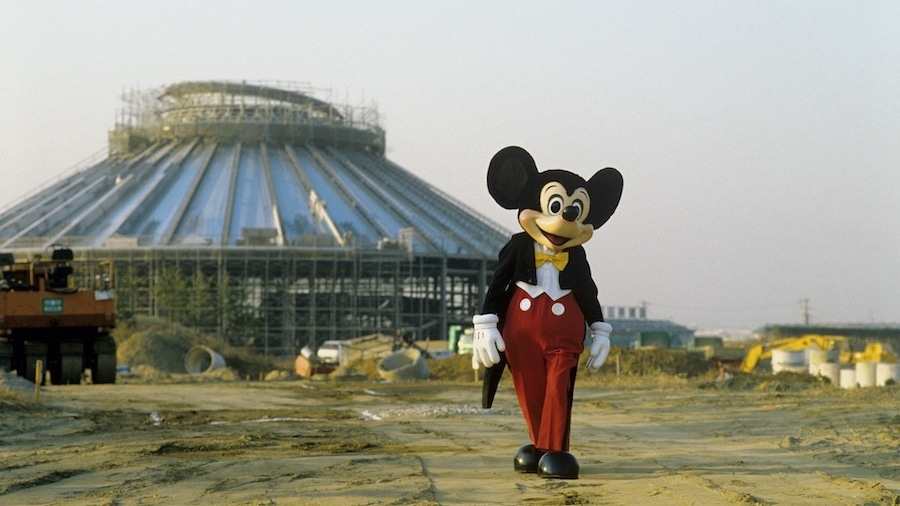 Want More Disney+ Reviews? Check out my thoughts on these original Disney Plus shows!