Dollywood's Smoky Mountain Christmas 2019 Holiday Season is Here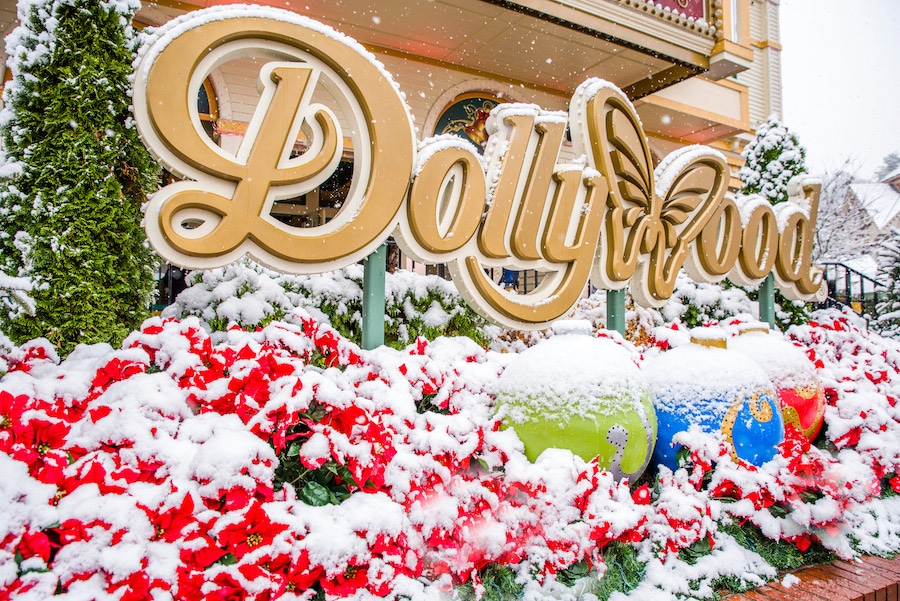 Dollywood's Smoky Mountain Christmas 2019 celebration welcomes the holiday season with music, lights, and festivities the whole family can enjoy together.
Bundle up kids, we're going to Dollywood! There is nothing like a Tennessee Christmas and Dollywood sure does know how to deck the halls. If you're looking for things to do in Pigeon Forge this Christmas, be sure Dollywood is at the top of your list.
From November 9, 2019 to January 4, 2020, Dollywood's Smoky Mountain Christmas presented by Humana will fill the park with more than five million brilliant lights, heartwarming Christmas entertainment, and delicious holiday meals.
Not to mention all of the attractions Dollywood offers throughout the year.
"There's nothing like Christmas in the Smokies," Dolly Parton said. "I've been a lot of places and seen a lot of things, but the feeling of being home with the people I love at Christmas really is one of the most special things in the world to me. It's my hope that the people who come experience my Dollywood at Christmas make those same sweet memories they'll be able to share forever. I also hope we're able to help them start some brand new Christmas traditions right here!"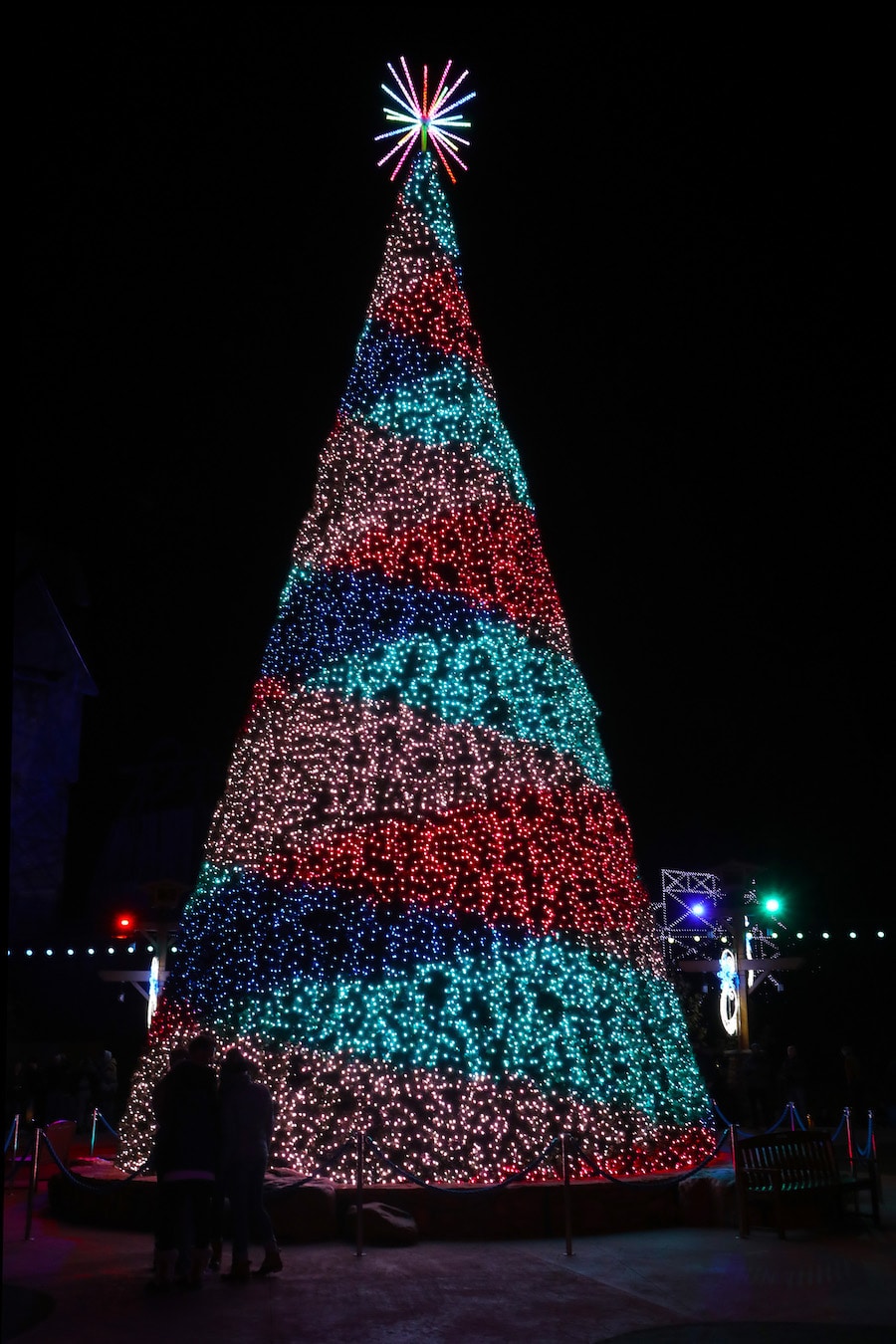 As you walk through the park this year, Glacier Ridge may feel as if the Smokies have frozen over, The Plaza at Wilderness Pass transforms into a winter wonderland and every 30 minutes the Plaza sparkles to life, presenting a fully-synchronized, dazzling light show complete with holiday hits that leave guests singing along.
Guests can walk through Dollywood's version of the Northern Lights, brought to life with music as only Dolly can do to help guests feel as if the aurora borealis has come south, even if for just a few weeks.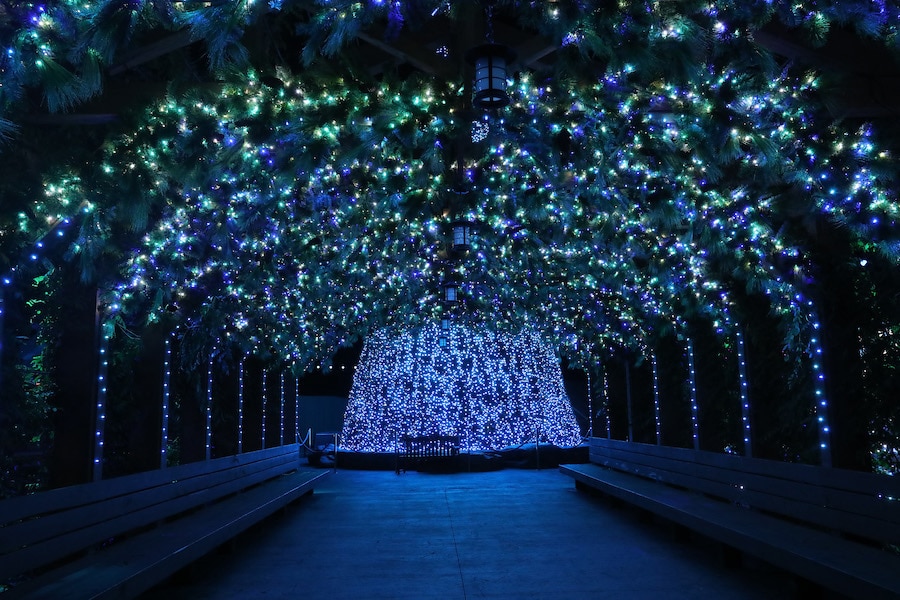 Dollywood's Parade of Many Colors
Dollywood's Parade of Many Colors returns to delight Guests with music and festive lights that bring the park to life. With a variety of holiday floats, Guests are sure to be in the Christmas spirit all night long.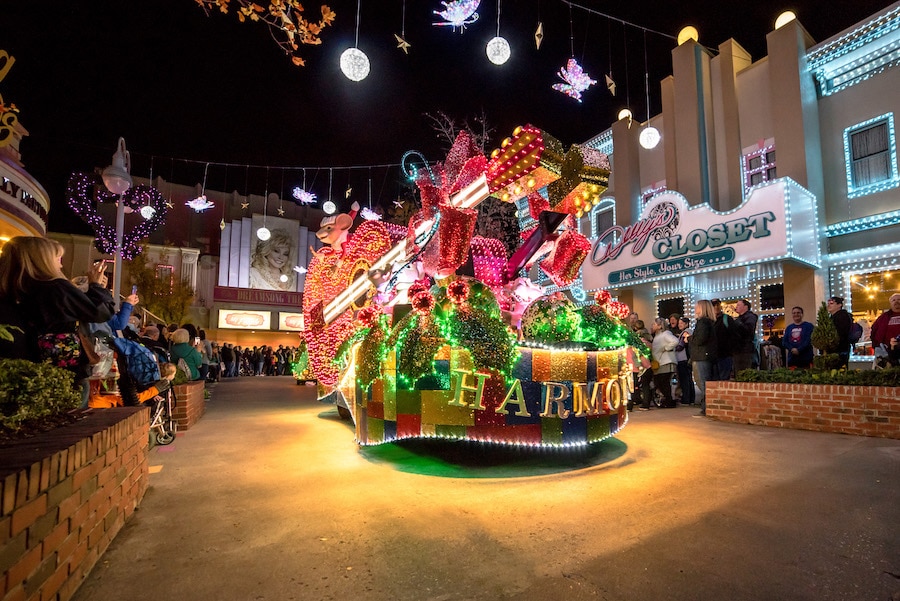 Special Dollywood Season Pass Offer
A season pass purchased during Dollywood's Smoky Mountain Christmas provides unlimited admission to this year's Christmas festival along with unlimited admission for Dollywood's entire 2020 season.
You won't want to miss out on next year's celebrations as Dollywood celebrates its 35th anniversary season with the new Flower & Food Festival, the return of the Gazillion Bubbles Show, and a calendar full of fantastic festivals and entertainment.