Welcome to Theme Park Parents, where we believe kids shouldn't have ALL the fun!
Planning ahead for a theme park visit is a great way to maximize your fun during your vacation. I promise, a little planning goes a LONG way. Especially when traveling with your kids!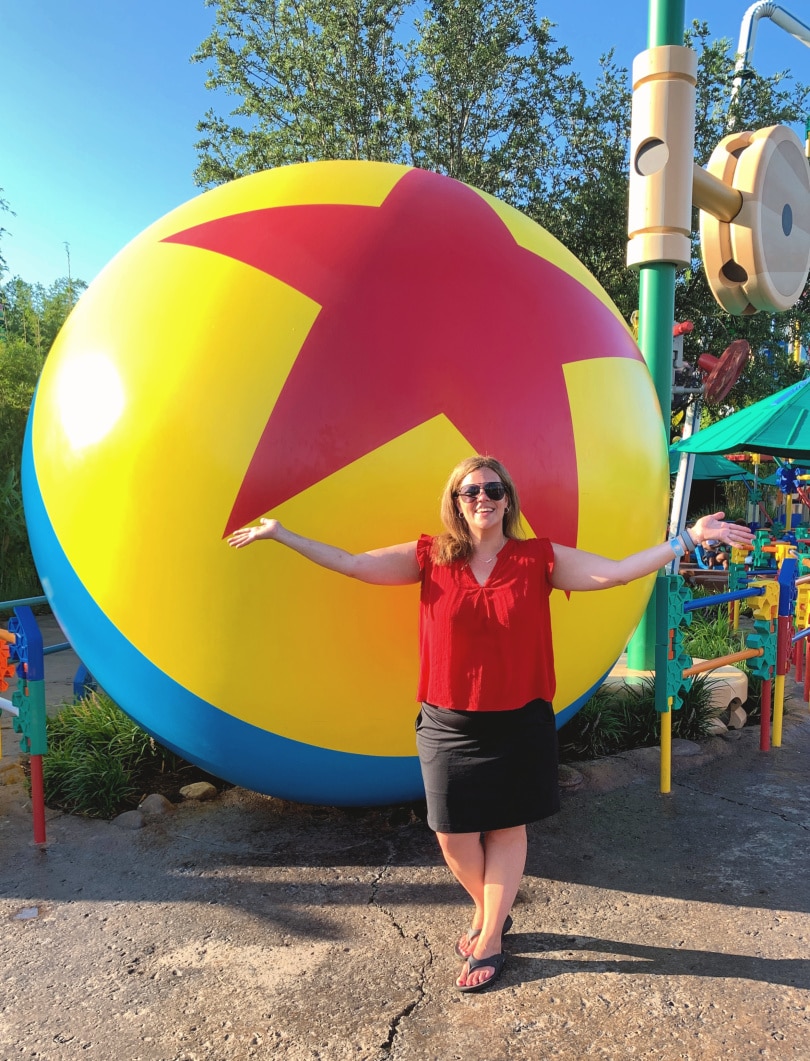 Every moment counts when you're raising children and we want to make the most of every moment.
We love traveling to parks near and far with the kiddos, but don't be fooled. We like going with just grown-ups too!
Here you will find tips, reviews, and answers to the questions you didn't even know you had. And if we haven't covered it yet, feel free to ask!
Where to Find Theme Park Parents
Andrea lives in Raleigh, NC, which is a fantastic home base for visiting places like Walt Disney World, LEGOLAND, Universal Orlando, Busch Gardens Williamsburg, Dollywood and more!
She is a planDisney alum and has been a theme park fan since her first visit to Walt Disney World as a baby! Ahhh the 70s.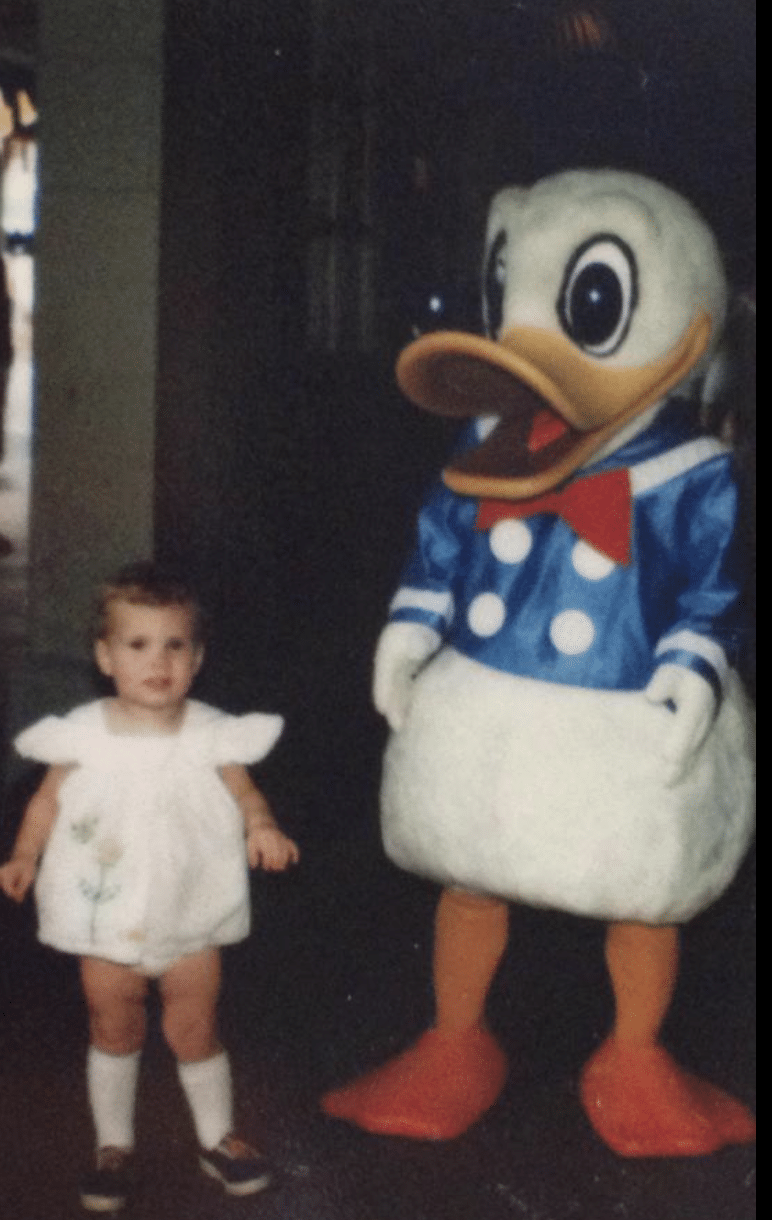 On Theme Park Parents, we'll bring you news and information as well as our best tips for planning your next epic theme park vacation.
Popular Posts
Wondering where to start? Check out some of our most popular posts below!
What to Bring in your Disney World Backpack
5 Must Dos for an Awesome Universal Orlando Experience