Star Wars: Galaxy's Edge Annual Passholder Preview Details Released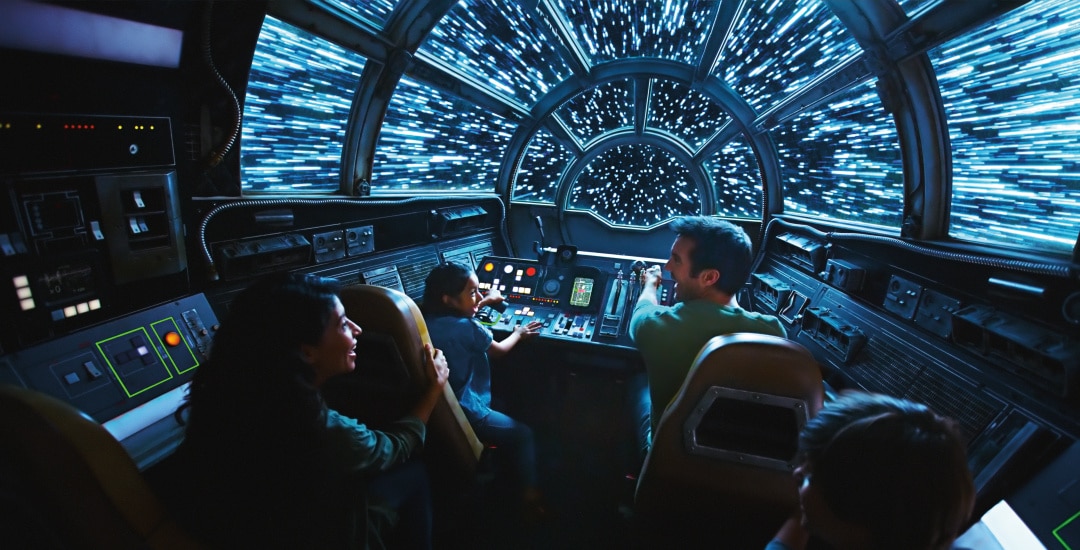 It's almost time for Walt Disney World Annual Passholders to enjoy Star Wars: Galaxy's Edge Annual Passholder preview! Starting on August 29th, the land will be officially open to all Guests, but if you are a Platinum, Platinum Plus or Premier Passholder, you will have the chance to preview Star Wars: Galaxy's Edge before it opens.
Star Wars fans, get ready! The exclusive Annual Passholder preview will take place during select times from August 17 to August 21, 2019 and you will need to make a reservation in advance if you hope to attend.
Passholder invitations will be sent via email and if you get one, be sure to act fast because these will go very quickly. We also recommend keeping an eye on the Passholder program page for updates.
Star Wars: Galaxy's Edge Annual Passholder Preview Details
Not only will you get to enjoy Batuu before it opens to the general public at Walt Disney World, but passholders will also be able to take the controls on Millennium Falcon: Smuggler's Run, meet creatures from far off lands and taste some galactic goodies.
And you won't want to miss the merchandise! Plan to take your time wandering through the Black Spire Outpost Shops, and don't just look at the clothes.
These shops are sure to be full of memorabilia and easter eggs hidden all throughout the decor so keep an eye out!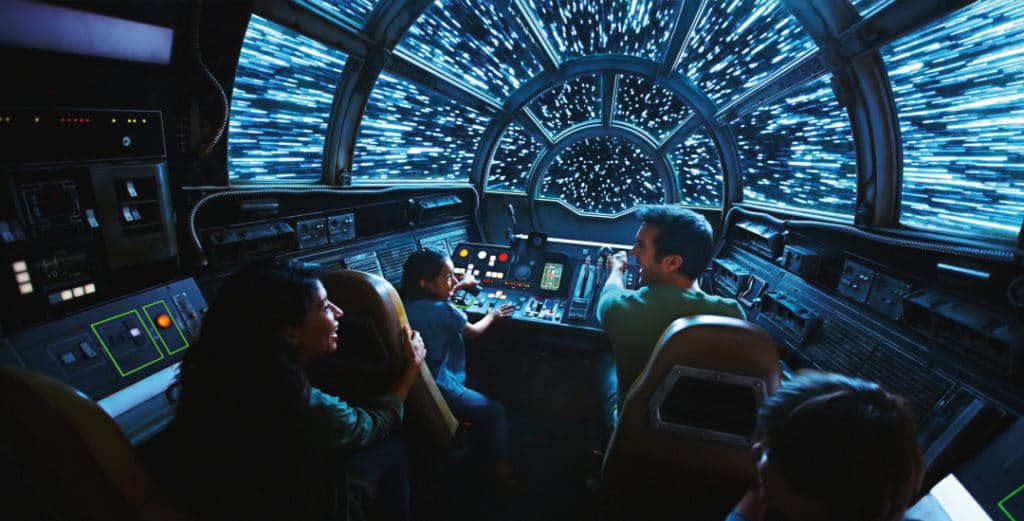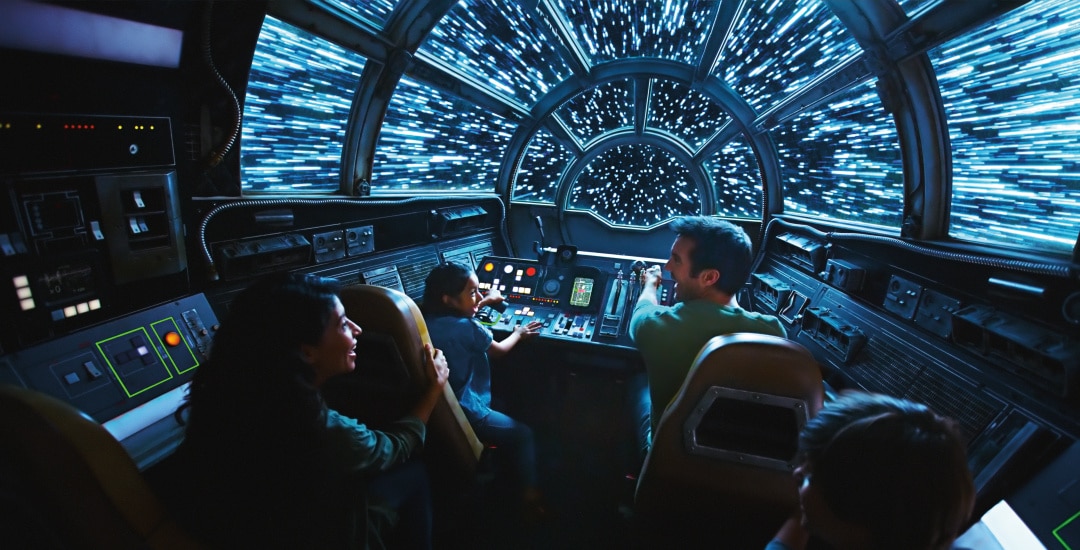 Are Reservations Required for Anything Else?
If you want to experience drinks at Oga's Cantina or Savi's Workshop, where you can build your own lightsaber ($199), you will need to register for this when you secure your preview pass.
You may only choose one activity so think about it now so you're ready!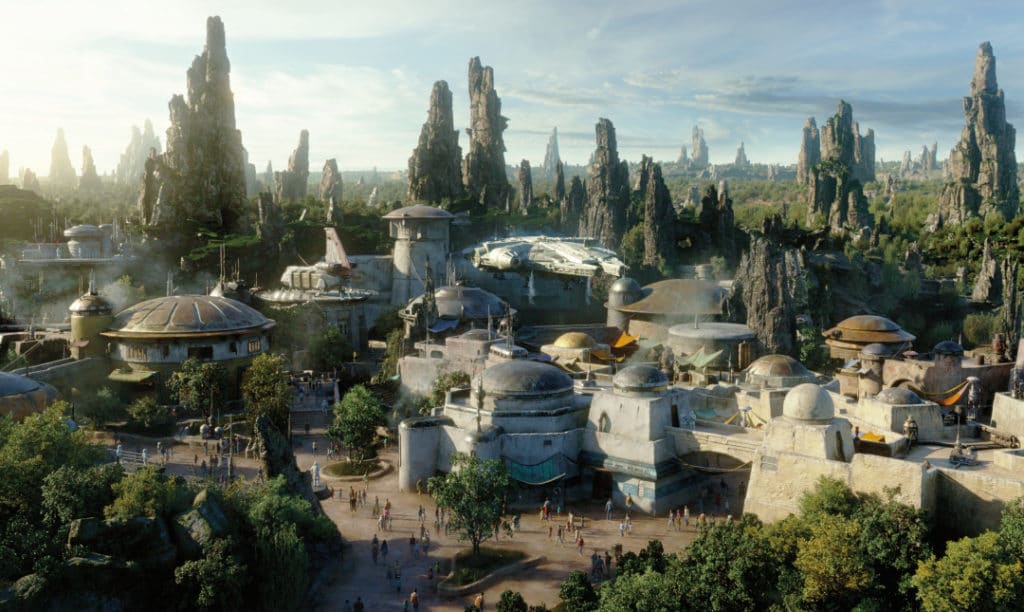 Can I Bring a Friend to the Annual Passholder Preview?
Only Platinum, Platinum Plus or Premier Passholders are eligible to attend this event. That said, if you want to register one Guest, you may do that as long as they also have one of the above Annual Pass types and are listed on your Family & Friends list with the option to share "All My Plans" with you checked.
You can read all the updated details and requirements on the event page. Will you be trying to snag one of these coveted passes? If so, may the Force be with you!