Pantheon at Busch Gardens Williamsburg Coming in 2020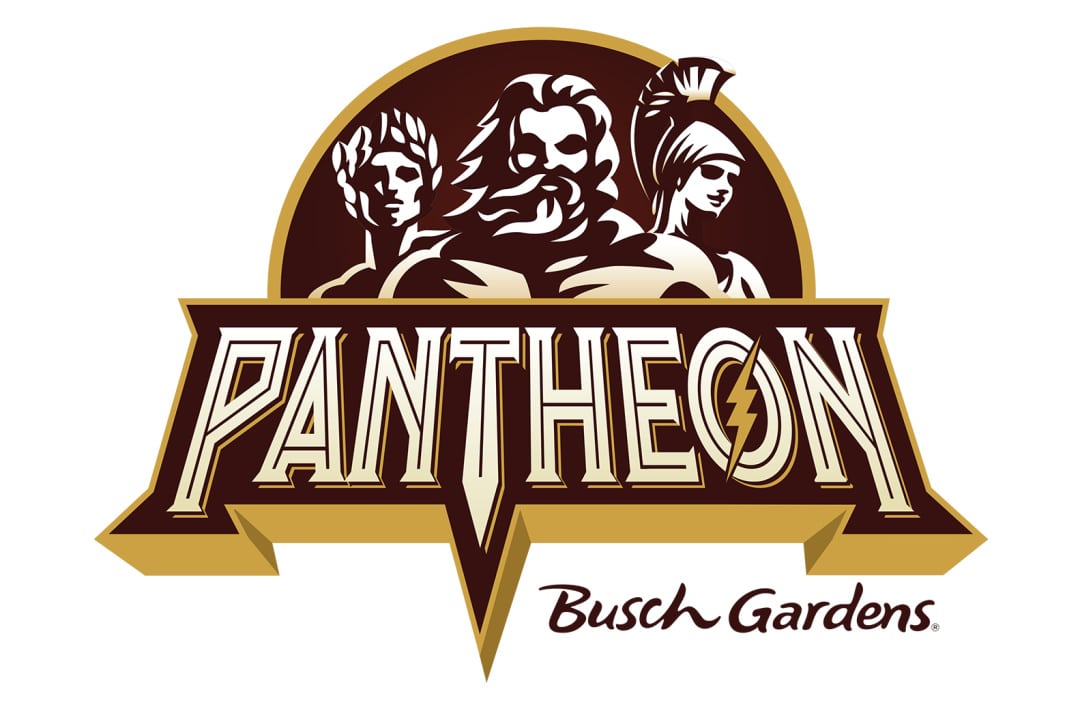 Busch Gardens Williamsburg announced the fastest multi-launch coaster in North America opens in 2020. Here's what we know about Pantheon at Busch Gardens.
Today, Busch Gardens broke ground on their latest project with details on the newest roller coaster heading to the Virginia theme park.
Pantheon includes forward and backward launches, two inversions and a 95-degree drop. If that isn't thrilling enough, Pantheon will climb to 180 feet above ground and reach maximum speeds up 72mph.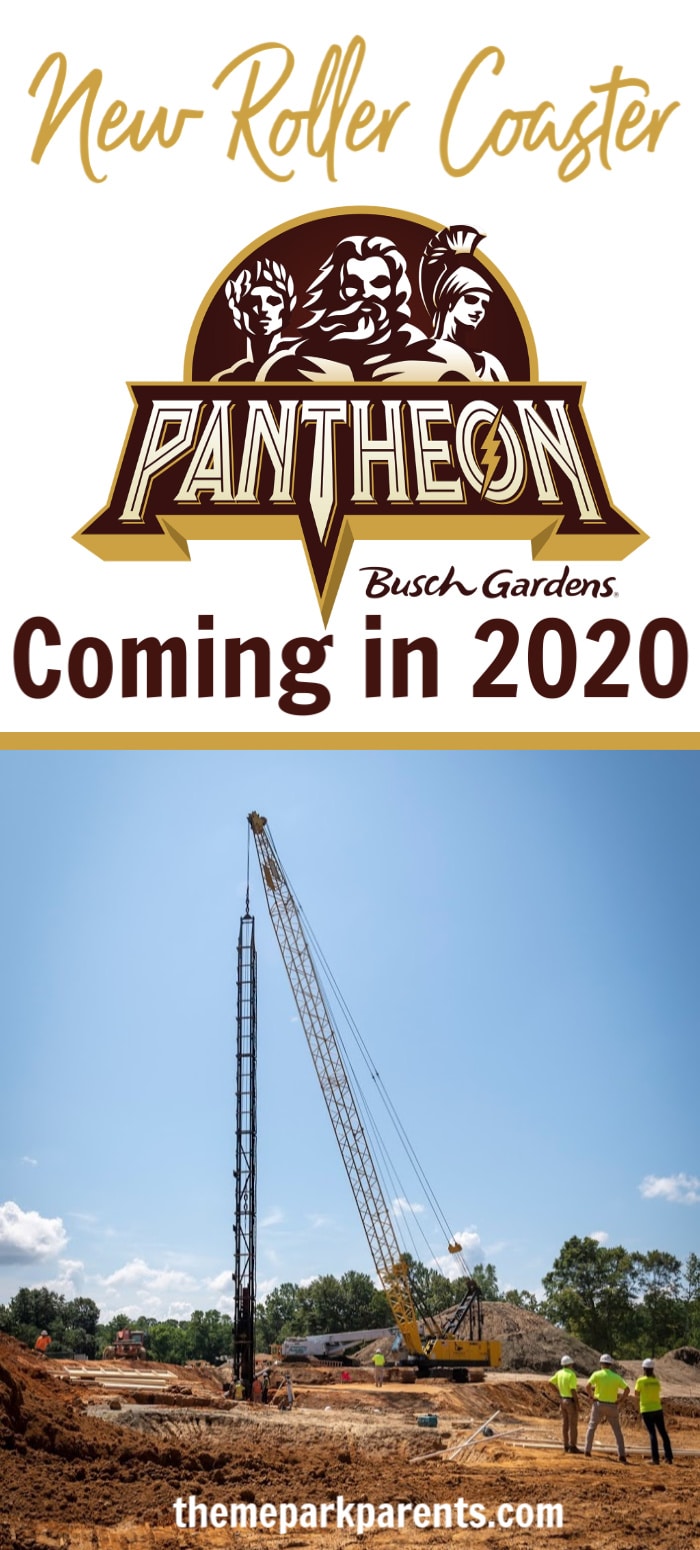 What we know about Pantheon at Busch Gardens
Larry Giles, Senior Director, Design & Engineering states, Pantheon is going to be non-stop action for riders. We've designed it so that the experience is changing all the time and will keep riders wondering what's next, and adds, multiple launches, speed changes, a sharp drop and backwards acceleration are just a few of Pantheon's one-of-a kind traits.
We're excited to see the progress on this new addition to the park, which is the fourth consecutive year of major additions to Busch Gardens Williamsburg.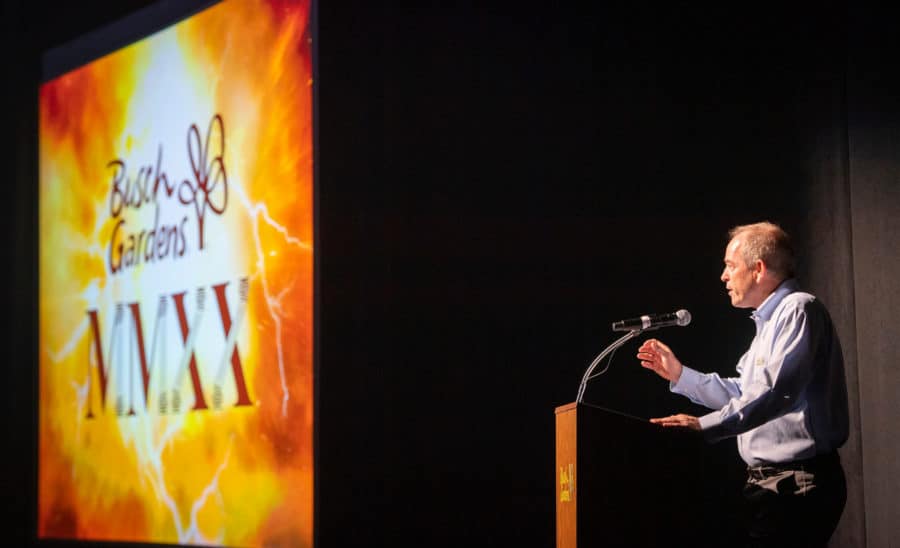 When Does Pantheon Open?
Busch Gardens Williamsburg announced today that Pantheon will be open for guests in Spring 2020. We'll know more as progress continues.
For now, here are the first images of construction on this epic coaster, which will be located in Busch Gardens' Festa Italia.
I don't know about you, but it all sounds pretty intense! Do you have what it takes?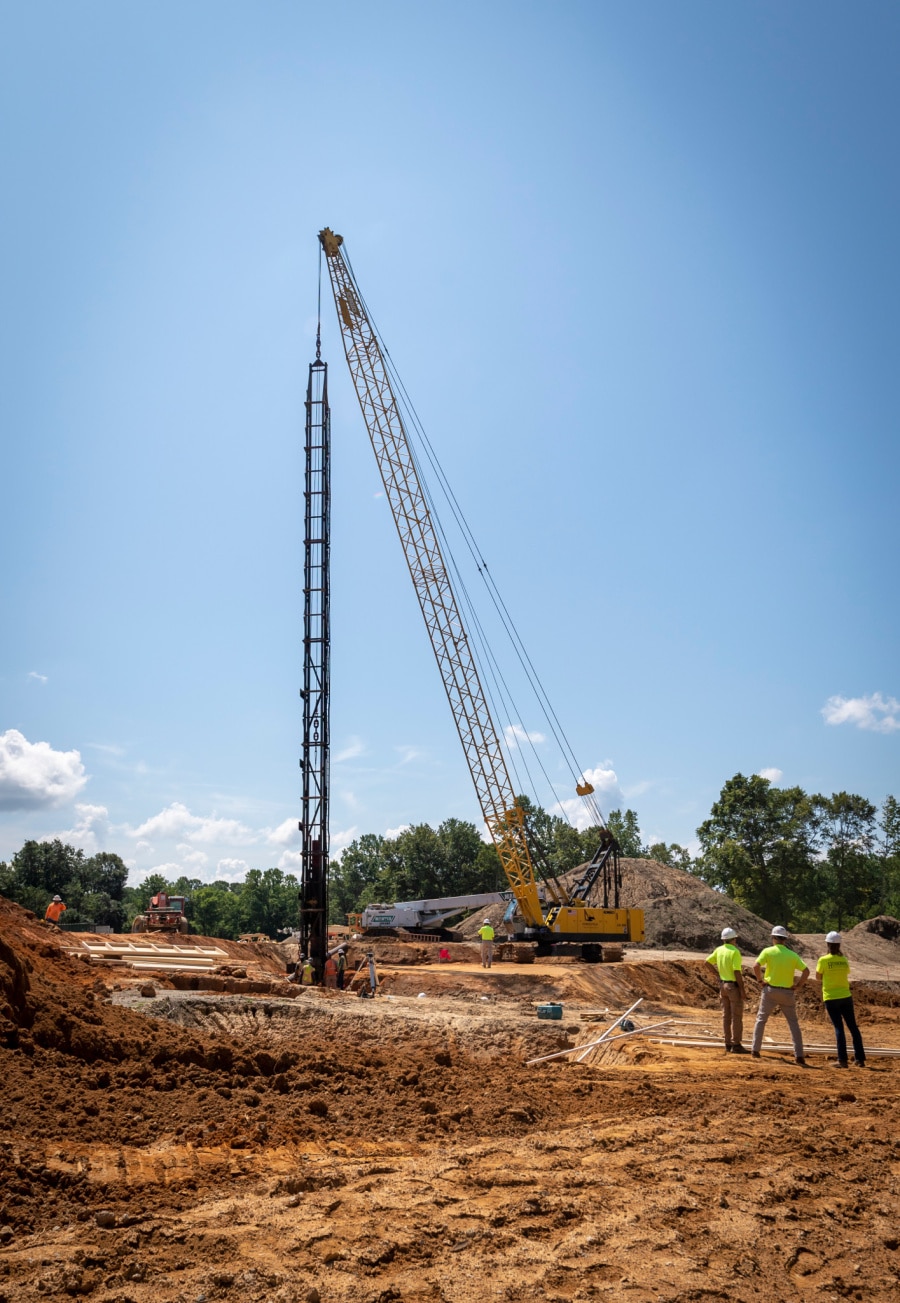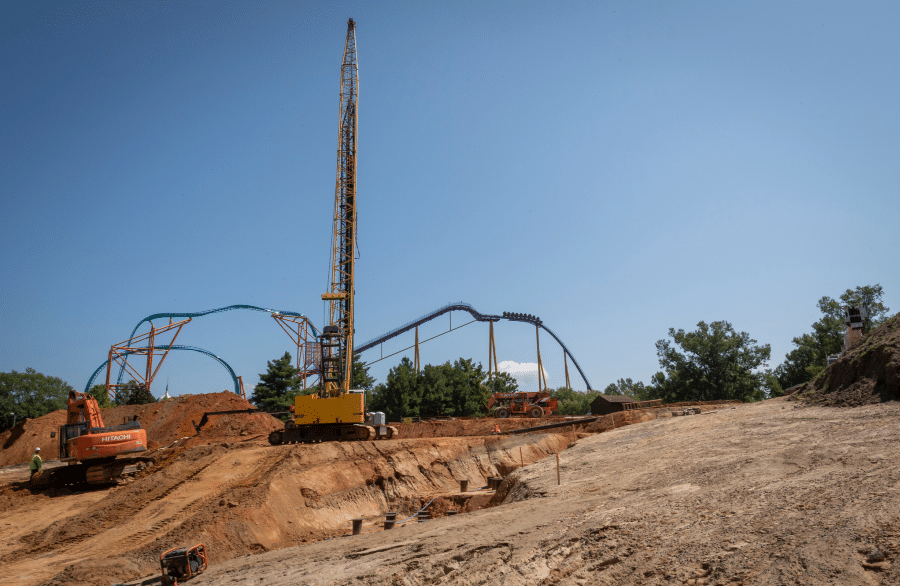 Are you excited for Pantheon? Check out the promotional video below and be sure to follow @themeparkparents on Instagram, Twitter and Facebook for updates!