Legoland New York Resort Opening Date Announced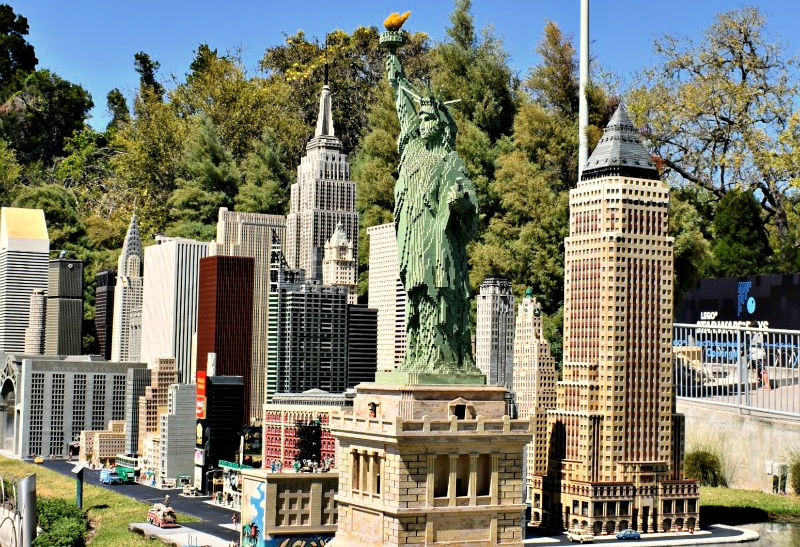 LEGOLAND New York construction is underway and an official opening date has been announced.
Attention LEGOLAND fans, there's a new park in town! If you haven't been following the progress at the newest addition to the LEGOLAND family, I'm excited to share that LEGOLAND New York Resort will be open for business on July 4th, 2020!
LEGOLAND New York Public Relations Manager Matt Besterman shared that Grand Opening celebrations will be announced in 2020 and we can't wait!
Says Besterman, "The opening of the first major theme park in the northeast in decades is a once-in-a-lifetime event, and you can be sure we'll throw a star-spangled party to celebrate it!"

As someone who loves visiting LEGOLAND Florida but lives in North Carolina, I'm thrilled to see another great theme park on the East Coast.
My boys love visiting LEGOLAND and as we hope to include more road trips in the next few years, we love having more choices! I'm definitely hoping to add a stop in Goshen, NY!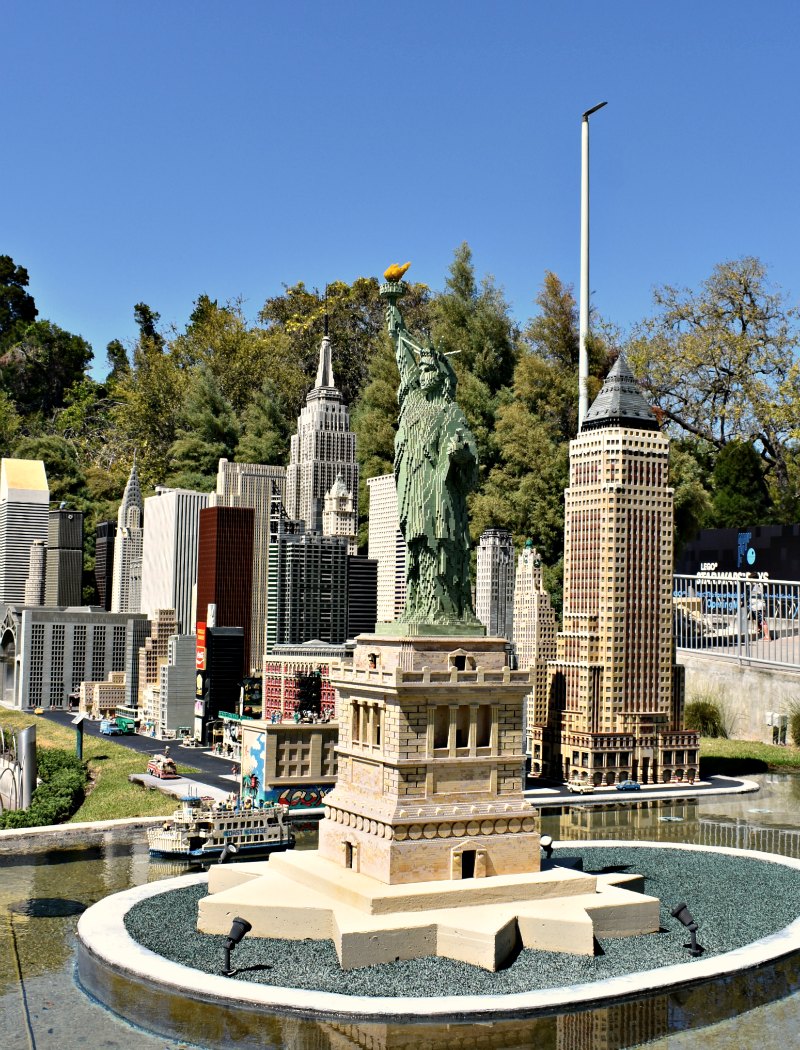 About LEGOLAND New York
LEGOLAND New York Resort will be the largest LEGOLAND theme park Merlin Entertainments has ever built, with more than 50 rides, shows and attractions across seven themed "lands" on 150 acres.
Ticket prices for the new theme park were also announced. With three tiers of Annual Passes on sale, starting at $119.99, along with single-day tickets starting as low as $62.99 there is something for everyone.
All tickets are currently available for purchase on LEGOLAND New York's website.
Are you planning a trip to LEGOLAND New York for the 4th of July? Let us know what you are most looking forward to!